Magnetic Therapy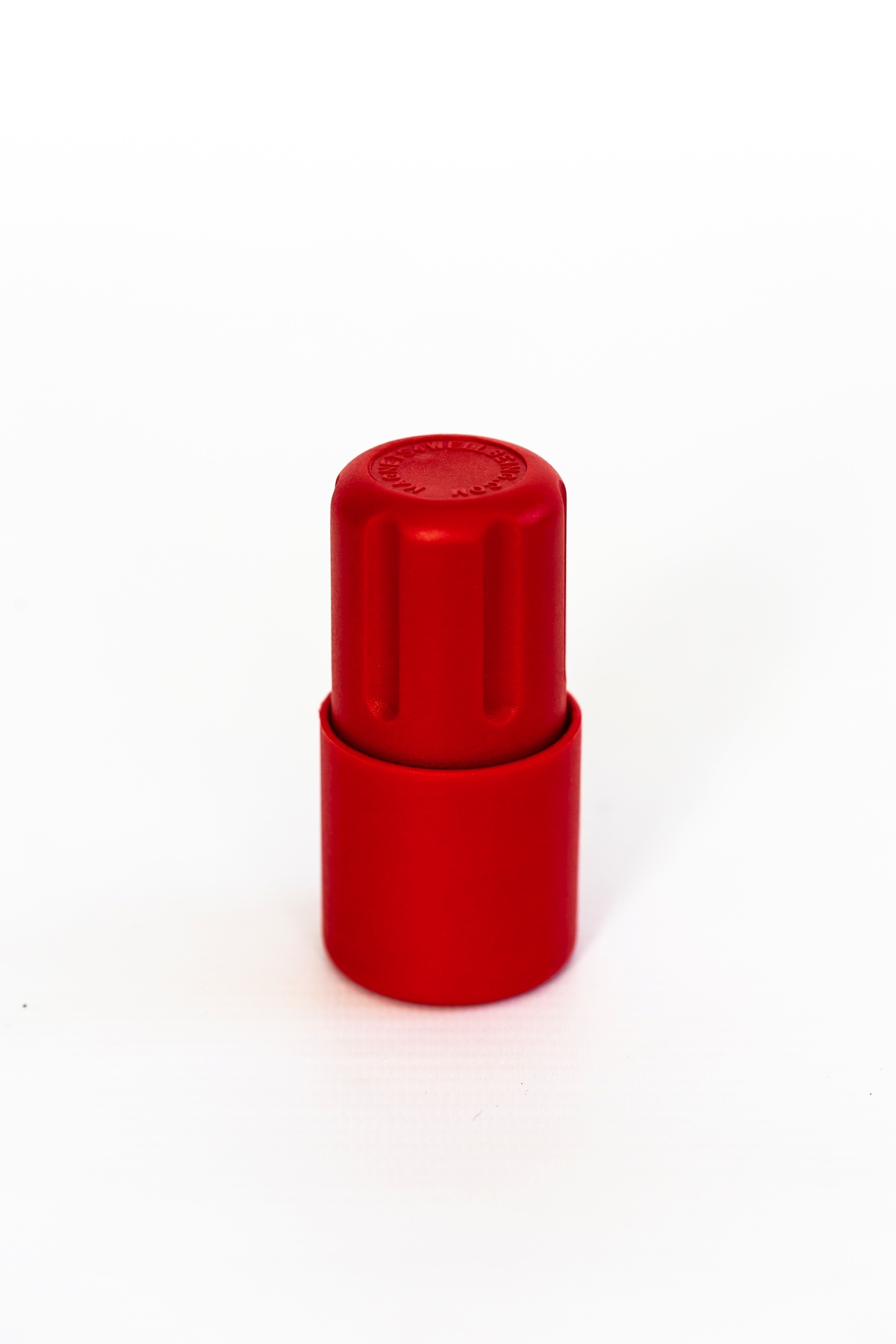 Magnetic Therapy is the use of magnets over the body to relieve aches and pains. One of the leading practices in natural pain relief.
Our exclusive magnet "Big Bertha Magnet" is made from a material called "Neodymium" which is the most magnetisable material on earth. No batteries, no charging – this magnet will only lose approximately 5% of it's strength over 100 years!
See how it works…
Muscle Relief
Some relief from pain and increased movement can be experienced within two minutes of use.
No Pills Or Potions
When using Big Bertha Magnet there are no pills or potions involved.
There are no restrictions on the amount of time you can use the Magnet, not like with pills.
Big Bertha Healing Magnet
i bought one of these for my wife as she has suffered from shoulder pain for about two years , she has tried lots of creams & potions over time but nothing has ever worked for her. i thought for £30 it`s got to be worth a try. turns out to be the best £30 i`ve ever spent…..it did ease the pain almost instantly. i would certainly recommend one of these magnets to anyone suffering from any kind of muscular pain. thank you again
Big Bertha Healing Magnet
I bought a big Bertha magnet a couple of weeks back for my Grandad. He was sceptical at first but tried it and yesterday he said to me 'I don't know how, but that magnet really works'. He suffers with arthritis in his hands (used to be a builder) and also pains in his back, both of which have been eased by the magnet. He even took it to his brother and he is amazed by it's power too! My mum has also used it on her knee and it's helped with her walking. Highly recommended! Also, Martin has been a huge help and been on hand with advice about usage. Thank you!
Big Bertha Healing Magnet
I'm a real fan of the Big Bertha magnet. Well balanced so easy to use. Alternative therapies can be a leap of faith, but I've used magnets for years now and trust in their effectiveness. This one is the bees knees!!
Big Bertha Healing Magnet
My daughter suffers with really bad migraines so in desperation I tried the Big Bertha and was quite amazed with the results, it really helped with the pain and she was up and about in no time. Thanks for the speedy service
Big Bertha Healing Magnet
I bought a magnet to help with my rhinitis – and I definitely think it helps. I have used it several times now and brings immediate relief. I now carry it everywhere with me – in case.
Big Bertha Healing Magnet
After suffering an injury to my Achilles and having several physio sessions I wasn't able to run pain free for 3 years, always breaking down after a short run and being in pain for days after. I came across Martin and we chatted about how the Big Bertha might help. I ran for 30 minutes on the treadmill and was in pain, after Martin used the Big Bertha on my Achilles and the pain went within 1 minute. Since then I have used the Big Bertha and have not had any pain. I am now able to run outside on the road and trail and now up to 12 miles without any discomfort. Certainly this has changed my life and I aim to do more and longer runs all pain free, thanks Martin
Big Bertha Healing Magnet
An amazing product that's helped me no end.
Big Bertha Healing Magnet
Did not believe this could work. But after trying it out off and on for a week, it's eased a lot of pain I get in my knee from an old jogging injury.
Big Bertha Healing Magnet
I am still using the magnet. It has taken away all of the pain in my shoulder. I know it's the magnet because I had pain for several years and tried several remedies. IT'S FANTASTIC.
Big Bertha Healing Magnet
I've had a Big Bertha magnet for over a year now and regularly use it with clients to aid their recovery, from aches and pains in joints and recovery after injuries, it simply works. When I volunteer at a support group it's the first thing I'm asked for to use on hands to free up the joints from arthritic aches and pain. Buy 2 so you have one for yourself, as someone will always be asking to use it! Andrew Embling Gloucestershire, UK. Personal Coach & Energy Practitioner
Leave your review here …