Magnetic Therapy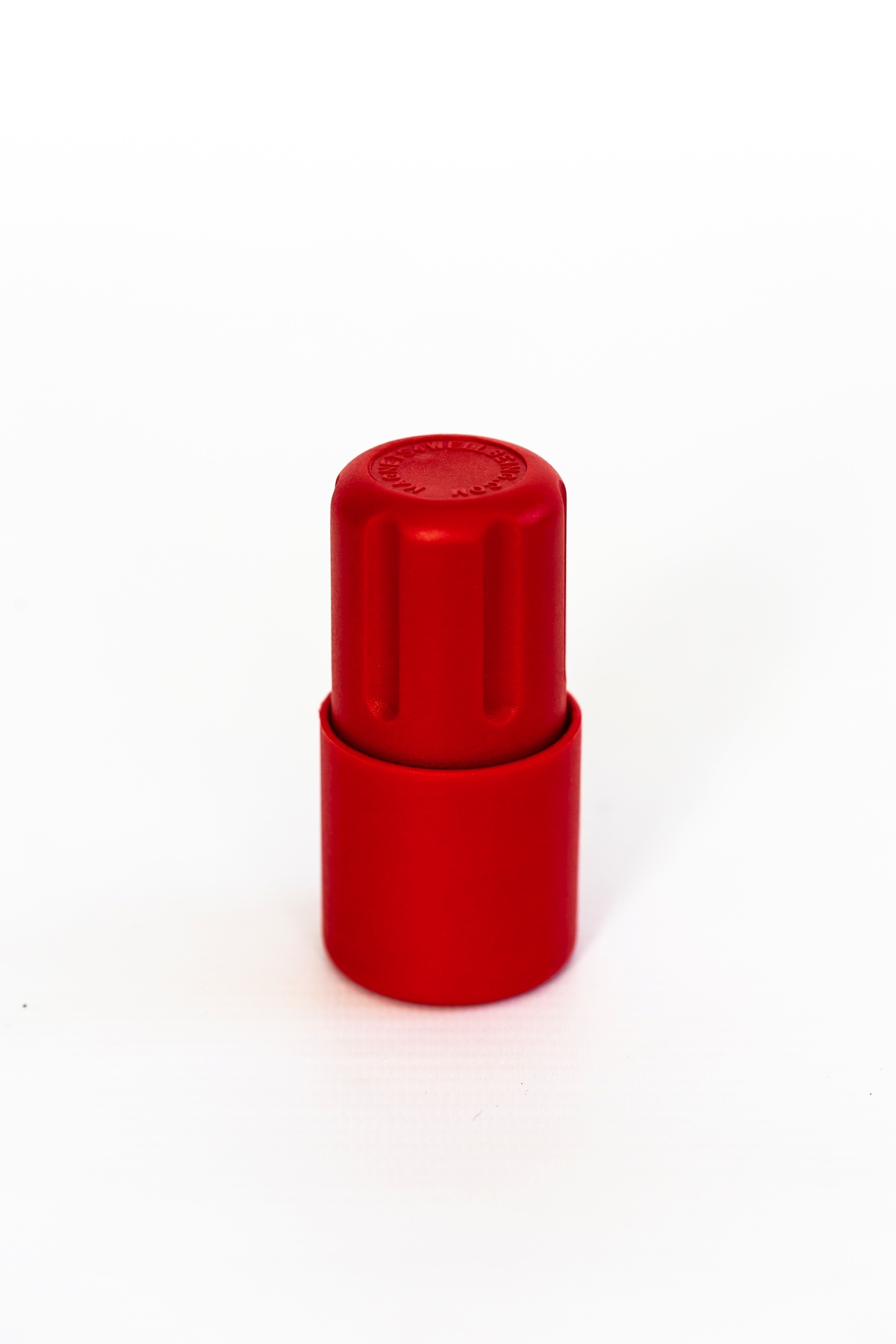 Magnetic Therapy is the use of magnets over the body to relieve aches and pains. One of the leading practices in natural pain relief.
Our exclusive magnet "Big Bertha Magnet" is made from a material called "Neodymium" which is the most magnetisable material on earth. No batteries, no charging – this magnet will only lose approximately 5% of it's strength over 100 years!
See how it works…
Muscle Relief
Some relief from pain and increased movement can be experienced within two minutes of use.
No Pills Or Potions
When using Big Bertha Magnet there are no pills or potions involved.
There are no restrictions on the amount of time you can use the Magnet, not like with pills.
Big Bertha Healing Magnet
Was hesitant about this product but has helped me and my family no end . I'm very glad I brought one .
Leave your review here …