Magnetic Therapy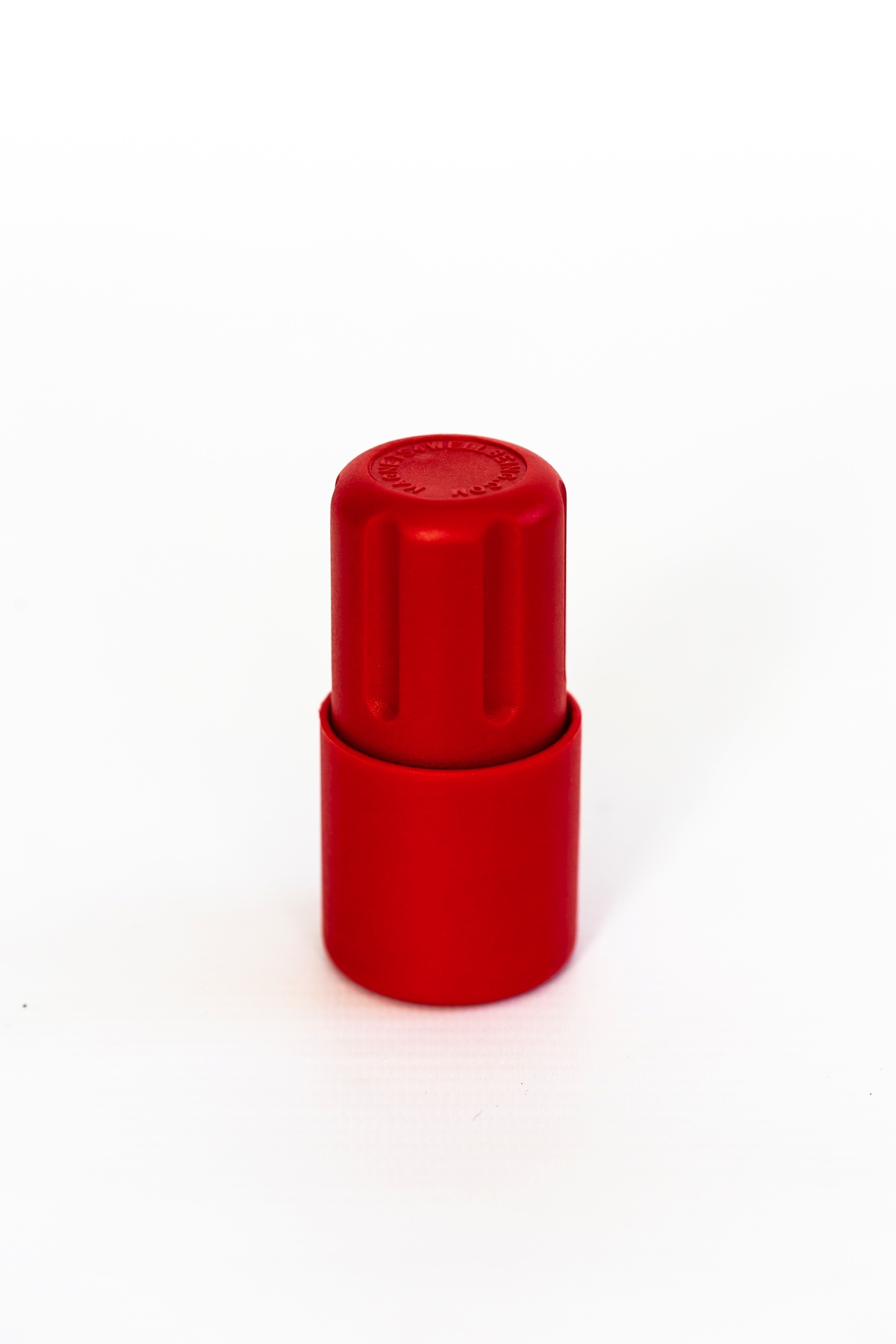 Magnetic Therapy is the use of magnets over the body to relieve aches and pains. One of the leading practices in natural pain relief.
Our exclusive magnet "Big Bertha Magnet" is made from a material called "Neodymium" which is the most magnetisable material on earth. No batteries, no charging – this magnet will only lose approximately 5% of it's strength over 100 years!
See how it works…
Muscle Relief
Some relief from pain and increased movement can be experienced within two minutes of use.
No Pills Or Potions
When using Big Bertha Magnet there are no pills or potions involved.
There are no restrictions on the amount of time you can use the Magnet, not like with pills.
Big Bertha Healing Magnet
My husband has found the magnet excellent for arthritis and has hardly had to-use it – which speaks for itself!! I found that using on my for sinus pain worked instantly. Very pleased with items.
Big Bertha Healing Magnet
I have asthma and my allergies can result in an irritating cough. I use conventional inhalers to help improve my lung function and reduce my coughing. This cough though has never managed to be contained. I have become so accustomed to coughing that I can fail to notice it is happening. Likewise those around me have developed a polite deaf ear to my cough. A turning point in my health has come about through meeting Martin. He explained the benefits of Big Bertha magnets and loaned me one for 24 hours. Overnight I used the magnet when a cough was developing. It became immediately obvious to myself and others with me that there was a marked reduction in my cough. For the first time I was able to get up in the morning and not have to be subjected to my usual coughing. I subsequently bought a Big Bertha Magnet. Whenever I leave my house it goes with me. I don't know what the health practitioners think of magnet therapy. All I know is it works for me. I am eternally grateful to having had that initial conversation with Martin. It's changed my life for the better, so a big thankyou. For me, Big Bertha is priceless.
Big Bertha Healing Magnet
Big Bertha magnet has eased my husband's chronic neck and shoulder pain enabling him to reduce taking pain killers and giving him back quality of life. The effect was instant. Amazing, and would certainly recommend to anyone who is suffering from pain to give Martin's Big Bertha magnet a try.
Big Bertha Healing Magnet
A couple of days ago I wrenched my shoulder and aggravated an old injury (rotator cuff syndrome). Previously the pain would have taken days to subside but when I stuck one of Martin's small gold plated magnets onto my skin at the top of my arm using micro pore tape the pain completely disappeared. I had pain-free movement in just 20 minutes. Amazing!
Big Bertha Healing Magnet
I use a Big Bertha magnet on dogs with muscle spasms that are difficult to release manually. When I stroke the Big Bertha over a tight area I can feel the muscle spasm relax and release. Having a Big Bertha magnet is a great addition to my work because I can achieve what the dog needs without having to increase manual pressure which could possibly cause pain. I'm very pleased with its effects.
Big Bertha Healing Magnet
My dog is highly strung and easily panics. After Martin attached a magnet to her collar she's been calmer, so our walks are more relaxed and training her is easier because she's no longer panicking and is calm enough to listen to me.
Big Bertha Healing Magnet
We met Martin recently and in the course of general conversation, I mentioned that my wife had suffered for many years from Osteoarthritis and fibromyalgia and he told us about his long term involvement with magnet therapy. That day, Catherine tried it and the immediate improvement was astonishing. We decided to buy one and now she uses it for a short time twice a day. The most significant changes have been that she can get out of bed more easily, bend down and stand up for longer periods without pain and the cocodamol consumption has reduced significantly! To people who don't experience this sort of pain, this may seem minor but for her, it is major. As Martin predicted, you can see the benefit in her face We're not sure what direct affect it has on the fibromyalgia but even that seems to be better. We're so glad that we met Martin; his sincere enthusiasm for the product shone through but most importantly, it was backed up by a genuine benefit to the user. We cant praise the product highly enough and we wish him every success going forward.
Big Bertha Healing Magnet
I graduated in Pharmacology many years ago and, as a sufferer, I have maintained an interest in the treatment of arthritic pain. Like most people I am concerned about my overuse of strong pain killing drugs. I had read about the capability of magnets in reducing pain but was not sure about what they actually did. Martin demonstrated Big Bertha on both my knee and shoulder and I was amazed at how quickly I felt the benefit. I still don't know how it works. But I do know that I now have a convenient, portable means of getting relief from pain, any time, any place, any where.
Big Bertha Healing Magnet
I have had neck and shoulder pain for approximately 8 years after a whiplash injury. I have tried all sorts of treatments and regularly take pain killers. I met Martin and he used his magnet (Big Bertha) on my shoulder for approximately 4 minutes and it was the first time in years that I had full relief. It was a great feeling. I bought one immediately and use it on various aches and pains. Highly recommend. Jane T.
Big Bertha Healing Magnet
I used this product for a hand injury from my boxing training. This instantly helped after a few minutes of massaging the magnet over the injured part of my hand. Very happy with this product. Professional boxer
Leave your review here …