Magnetic Therapy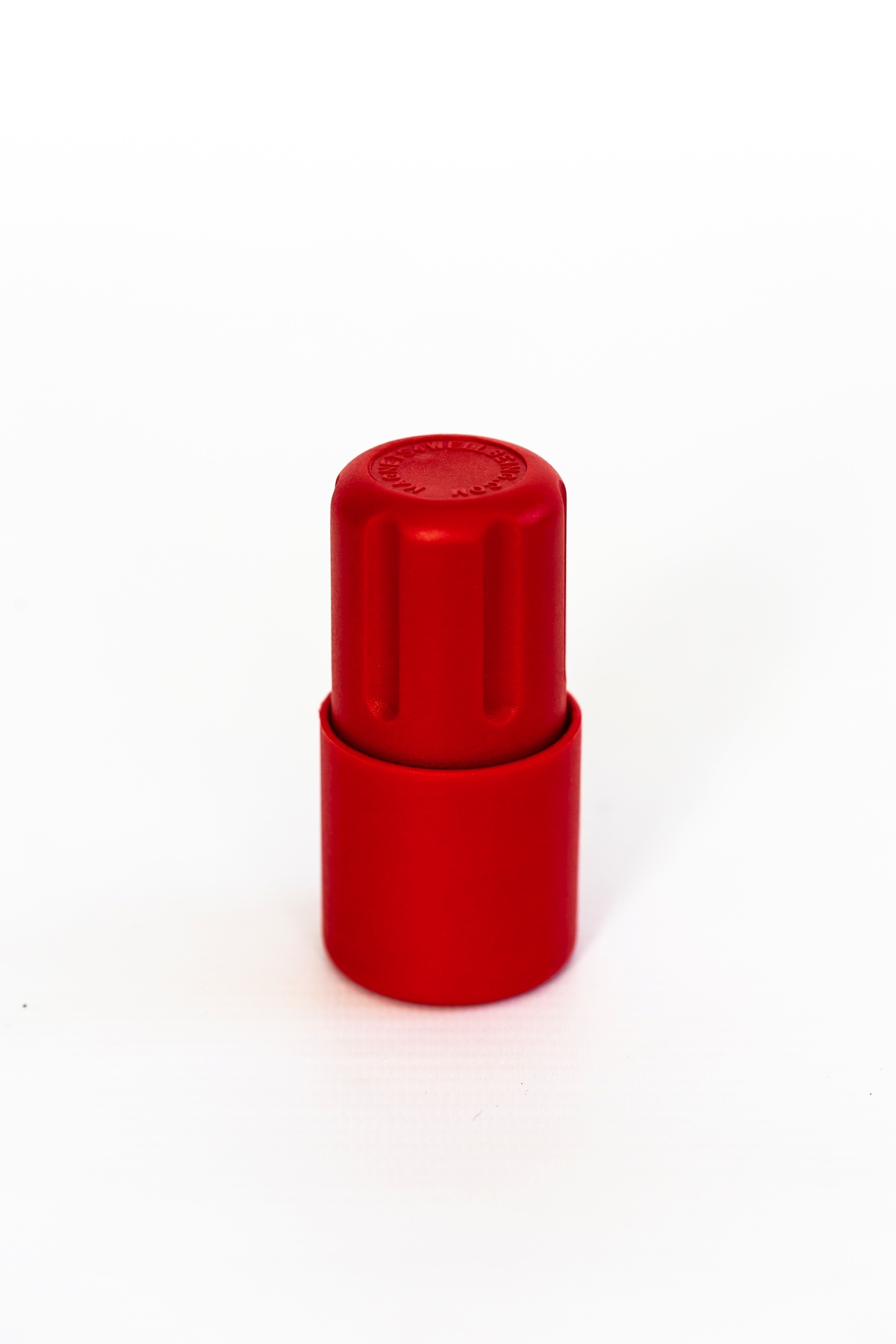 Magnetic Therapy is the use of magnets over the body to relieve aches and pains. One of the leading practices in natural pain relief.
Our exclusive magnet "Big Bertha Magnet" is made from a material called "Neodymium" which is the most magnetisable material on earth. No batteries, no charging – this magnet will only lose approximately 5% of it's strength over 100 years!
See how it works…
Muscle Relief
Some relief from pain and increased movement can be experienced within two minutes of use.
No Pills Or Potions
When using Big Bertha Magnet there are no pills or potions involved.
There are no restrictions on the amount of time you can use the Magnet, not like with pills.
Martin the Magnet Man
I met Martin today at the Fakenham race course spring fair, He demonstrated the magnet on my lower back, I was sceptical at first, but believe me Big Bertha works, I have been applying it today and my pain has eased off. I recommend this product to anyone with a nagging pain.
Sophie McKinna ,Elite Athlete, using Magnets
As an Olympic athlete I am always looking for new ways to improve both my recovery, and aid any niggles I may have. I was approached by Martin to try out various magnets but particularly Big Bertha, my experience has been nothing but positive. I broke my elbow two years ago and have re occurring pain but since using the magnet that pain has subsided and increased my range of motion in my throwing arm. My father also suffers from a bad back and has benefited from using the magnet to ease his symptoms. Overall a fantastic product, non invasive, easy to use and generally fantastic!
Big Bertha Healing Magnet
My daughter purchased this magnet for me and I don't know how but it works. Incredible relief after just a few minutes of use. It's helped my knees and wrists. I wouldn't be without it.
Big Bertha Healing Magnet
Purchased for a friend with severe arthritis in his hands and it definitely helps to take the edge off the constant pain he suffers.
Big Bertha Healing Magnet
My daughter & I went to Mind Body & Spirit Festival and spoke to Martin about the Healing Magnet. He used it on my daughter who has been having a lot of shoulder pain. She felt relief after about a minute and hasn't had as much pain since. She uses it if needed and it always helps gets rid of the pain. I have also had a problem with my lower back for 6 months and the magnet helps me instantly, it takes away the pain & severe aching in no time at all. It really is amazing & we are so grateful that we spoke to Martin that day. Thank you very much, it really is a godsend!
Big Bertha Healing Magnet
I tried many ways to ease pain in arthritis in back, neck and ankles, also tendinitis in my knees, none worked. Although I was very cynical I gave these a try. Pain has not gone away but it so much easier. I recommend other sufferers to give it a go. If it worked on me, it should definitely work on you. Delivery was very fast.
Big Bertha Healing Magnet
I have been using the Big Bertha magnet now for over 2 years to help relieve my asthma cough. I also use the magnet on my knees and ankles. It helps to ease stiffness in my joints following exercise. Big Bertha is a welcome alternative to conventional medication.
Big Bertha Healing Magnet
Having several breaks and injury's caused by life's little mishaps, I was introduced to big Bertha and haven't looked back,. It has especially helped ease the pain of my snapped ankle bone, which does cause problems in the cold weather. A cost effective and healthy alternative to constant pain killers.
Big Bertha Healing Magnet
Wow!… Soooo glad I purchased the Big Bertha magnet! It has helped with my pain so much. I have Ehlers Danlos syndrome, FMS and RA and I regularly get a really bad pain in my left ankle and after many years of dislocating bones in the area and RA preventing movement in one direction. My chiropractor taught me an exercise, but it requires 2 people and still can't walk for up to 2 hours after my foot seizes.However, the magnet stops the pain instantly and enables me to walk straight away…amazing!!! I also bought one for my Mother, who has since stopped seeing her chiropractor and her Acupuncturist! She messaged me the next day of trialling it to say her pain had completely gone!!! Very happy and would recommend.Martin is very helpful if you need any extra advice.
Big Bertha Healing Magnet
I have always been sceptical about things like this but am truly converted. After getting up from the sofa one night and collapsing on my knee and suffering such immense pain I was begging my husband to take me to hospital. He suggested the magnet and agreed to take me if it didn't work. He massaged my knee for about 20 minutes and the pain eased significantly enough to avoid a hospital visit. I stayed in bed and when I woke the next morning I could have run a marathon. I felt no pain whatsoever. I have used the magnet a few times since on my back and shoulder and each time felt relief from pain. I 100% recommend to everyone!
Leave your review here …